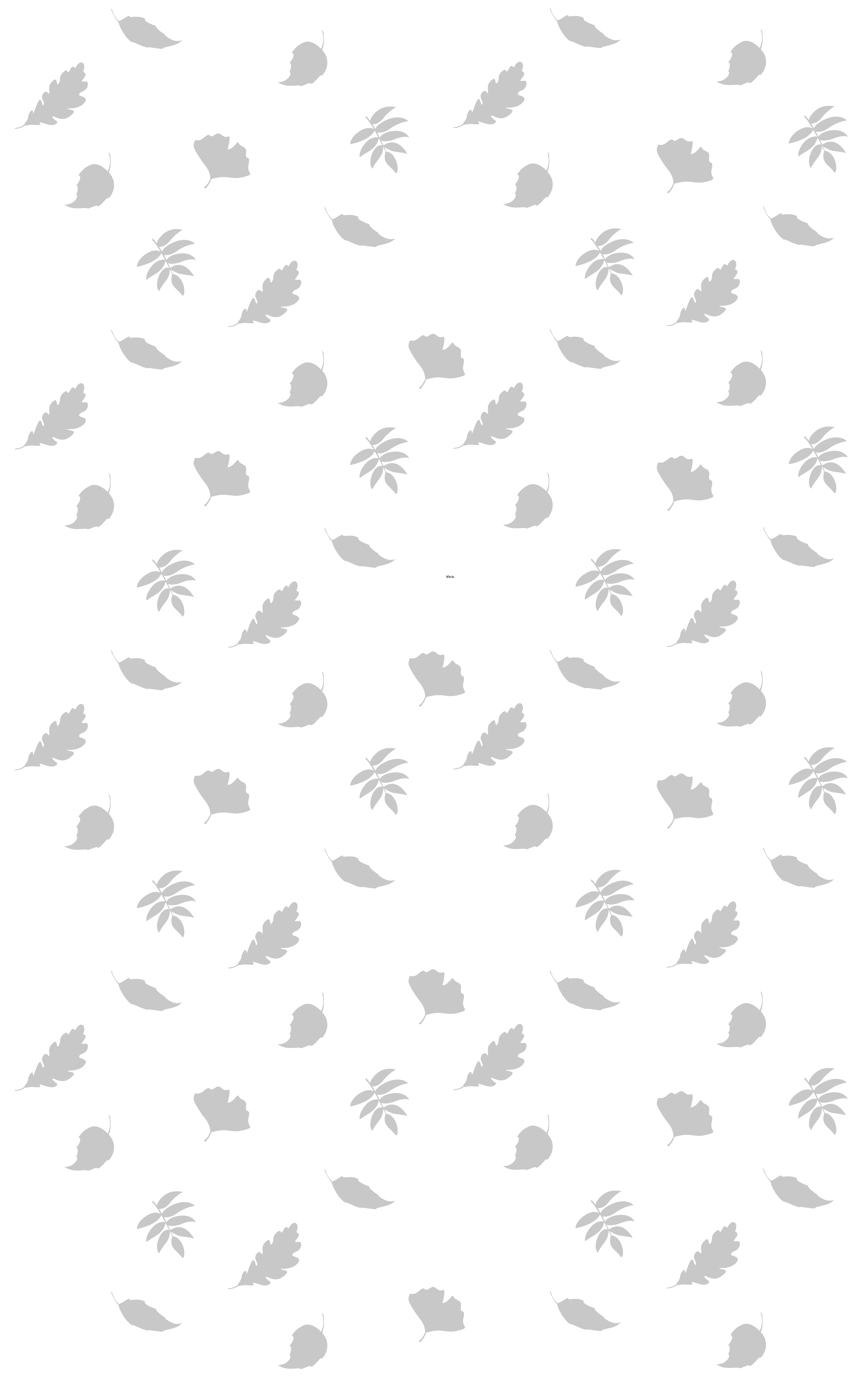 Board Members
Karen Green, President
Jennifer David, Vice President
Tina Slauenwhite, Treasurer
Ginny Gonneau, Director
Renee St. Germain, Director
Governance and Membership
Governance: Makonsag is governed by a Board of Directors under the authority of the Canada Non-Profit Corporations Act. The Board is comprised of Makonsag members. Only members of Makonsag are entitled to hold office, to sit on the Board of Directors, and to vote at any meeting of the Corporation. Application for membership can be found here Membership Application Form 2015.
Membership: Makonsag members have to meet all of the following criteria:
Ordinarily reside in the geographical area serviced by Makonsag;
Be of Aboriginal heritage or descent or with a child in the Program;
Pay the minimal annual membership dues, as determined by the Board.
Complete a membership register application; and
Adhere to Makonsag's Mission Statement.
Our By-Laws
Please click the link below to read and review our current by-laws