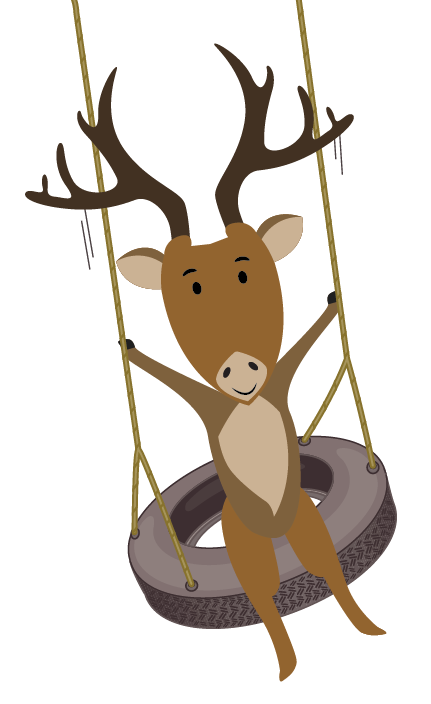 Frequently Asked Questions
Makonsag Aboriginal Head Start is available to all Indigenous (First Nation, Métis & Inuit) children and their families. You can provide more details about your ancestry and what important cultural components will be important to you and family to support your child during their time at Makonsag.
Yes. Makonsag is licensed by the Ministry of Education and follows the Child Care and Early Years Act.
Yes. Makonsag Aboriginal Head Start maintains a waiting list as the number of spots available in the program are based on licensed capacity. Families can begin the application process by adding their child to the waitlist. Makonsag will contact families with information about timelines and next steps. PLEASE NOTE: The waitlist is specific to Makonsag programming only. Families who wish to register with the City of Ottawa child care wait list need to do so directly with the city.
No. We have selection criteria that we use to help us determine the needs of families on the waitlist. We do our best to fill spots based on those needs.
We do not. Families are responsible for getting their child to and from Makonsag.
Aboriginal Head Start is fully subsidized by the Public Health Agency of Canada.
Yes, we absolutely encourage parents to become involved at Makonsag Aboriginal Head Start -not only to take a role in their children's education but to act as a resource. Parental involvement is one of the main components of our program and we ask that parents volunteer throughout the school year. Criminal reference checks (vulnerable sector) is mandatory for all parents or volunteers wishing to visit the classroom.
Makonsag believes in and supports the inclusion of all children. We do our best to accommodate all families but due to limited staff and resources – some circumstances may be out of our capacity.
In Ontario, children are required to attend school once they turn six years old. Therefore, some families opt to keep their children at Makonsag Aboriginal Head Start until that time. Makonsag children benefit from play-based learning and small group instruction, but in an environment enriched with Aboriginal Culture.