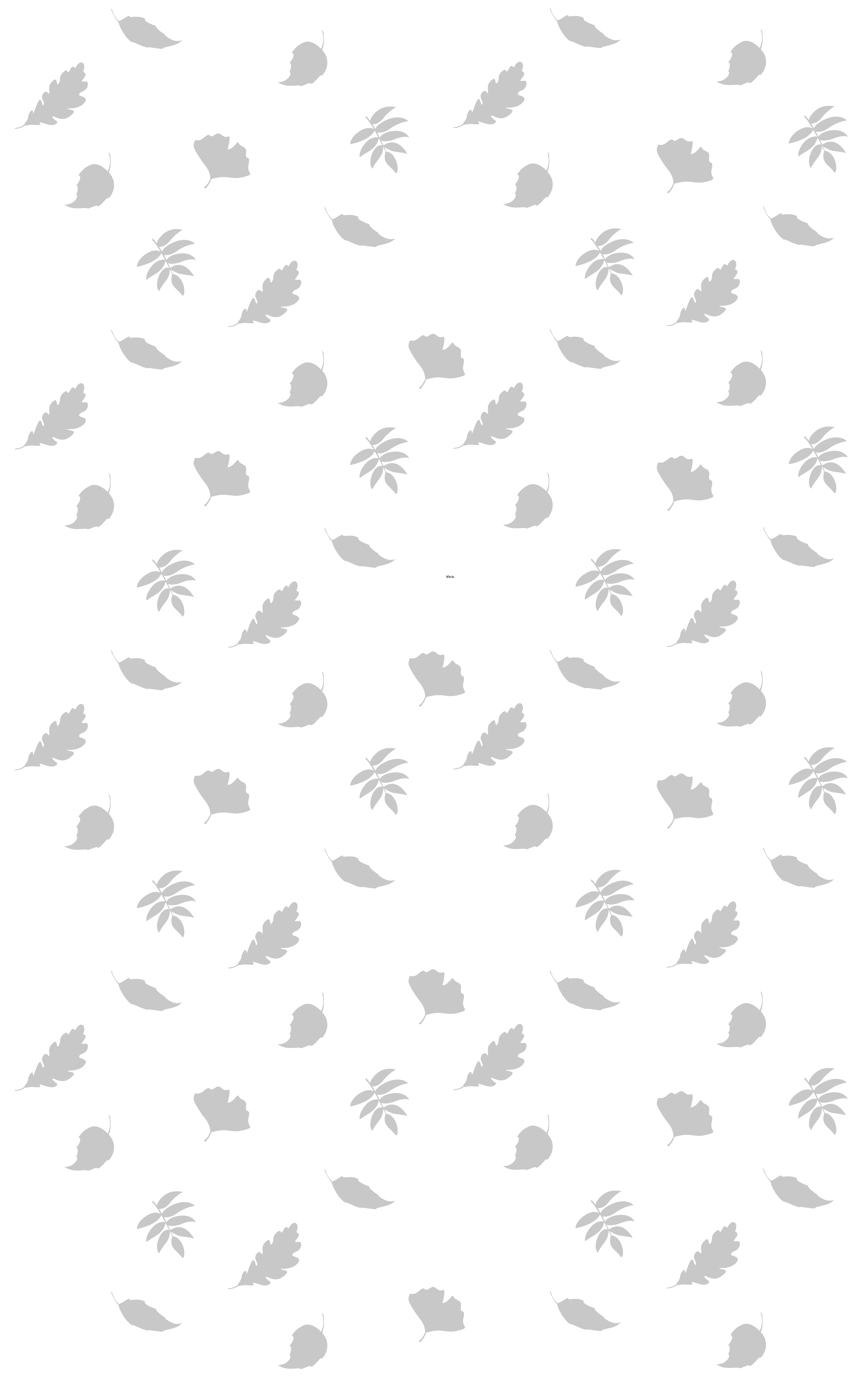 Funding provided by the province of Ontario through the City of Ottawa to increase Indigenous childcare spaces in the City of Ottawa (Journey Together) ongoing funding is provided via the City of Ottawa for subsidized spaces as well as parent fees. All educators received Forest and Nature school training, allows for a significant amount of programing to take place outdoors and on the land. How can this happen if you are located right in the middle of the City of Ottawa? We are fortunate that our center is next to public NCC forest areas accessible to our families.
Programming on the Land
Skilled educators support that play and the learning that inevitably emerges from it through close observation. They follow the child's interests, probe their theories, ask good questions, offer tools and resources, and get out of their way! They view children as innately competent, curious, and capable, and see themselves as facilitator, guide, and co-conspirator, not expert. Forest and Nature School educators are committed to place and play-based, emergent, and inquiry-driven teaching and learning.
Program Fees:
Infant care: $90.00/day
Toddler care: $74.00/day
Preschool care: $48.00/day
Program Hours
of Operation:
Monday – Friday 7:30am-6:00pm
Location:
1770 Courtwood Crescent Ottawa, ON
Contact
For more information contact us at [email protected]