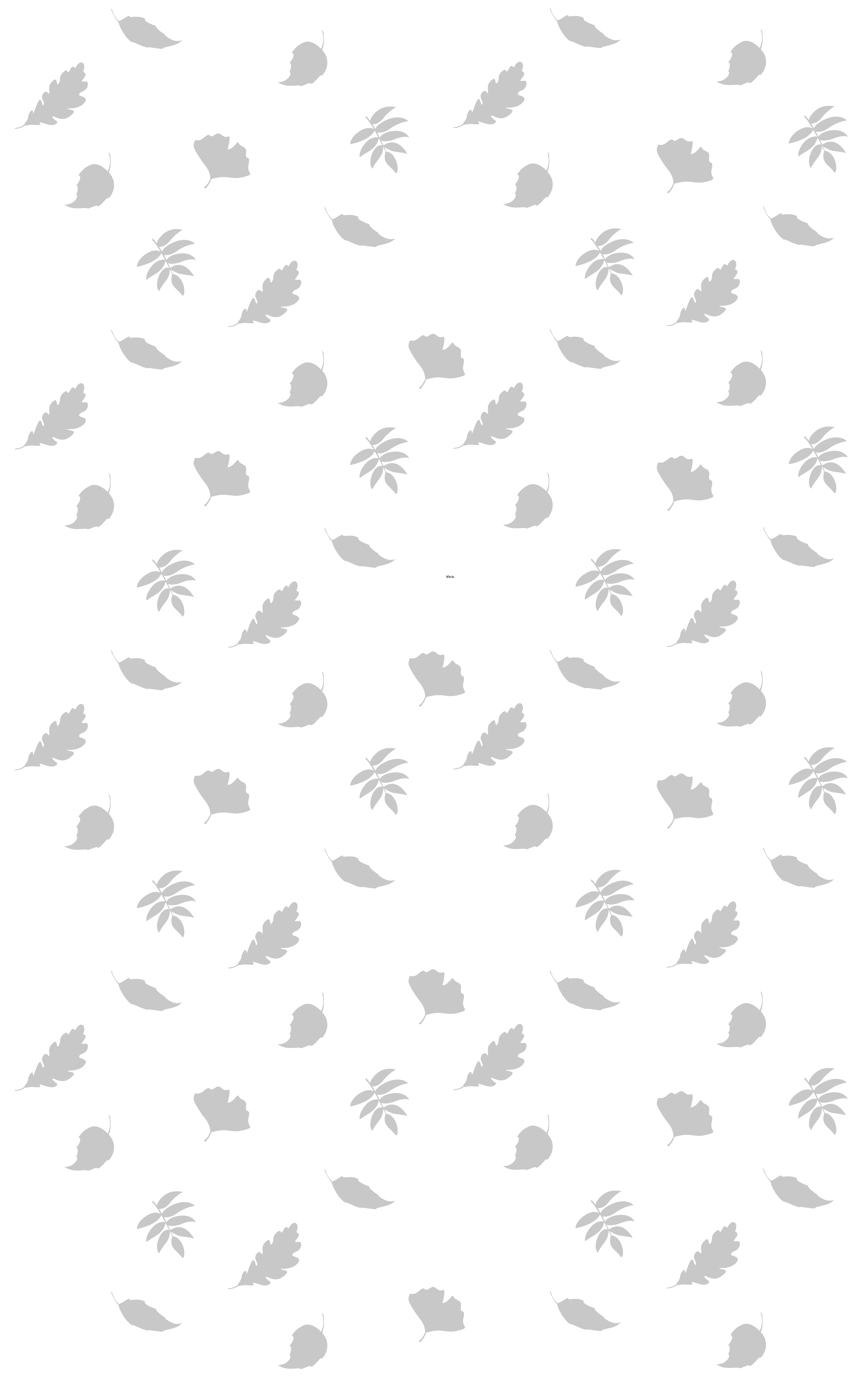 Benefits of EarlyON
Join fun activities – reading, storytelling, sing-alongs, games and more
Find out about other family services in your community
Connect with other families with young children
Drop-in play groups, workshops, visits with elders and knowledge holders
On the land teachings and opportunities for outdoor play (urban and rural)
Parent and Caregiver support and referrals
EarlyON is a fully subsidized program that takes place year-round. We are offering a mobile experience that takes place in various locations across the city. This makes it a perfect opportunity for urban and rural outdoor play. For specific program times and location please refer to our calendar and feel free to contact our EarlyON Coordinator at [email protected]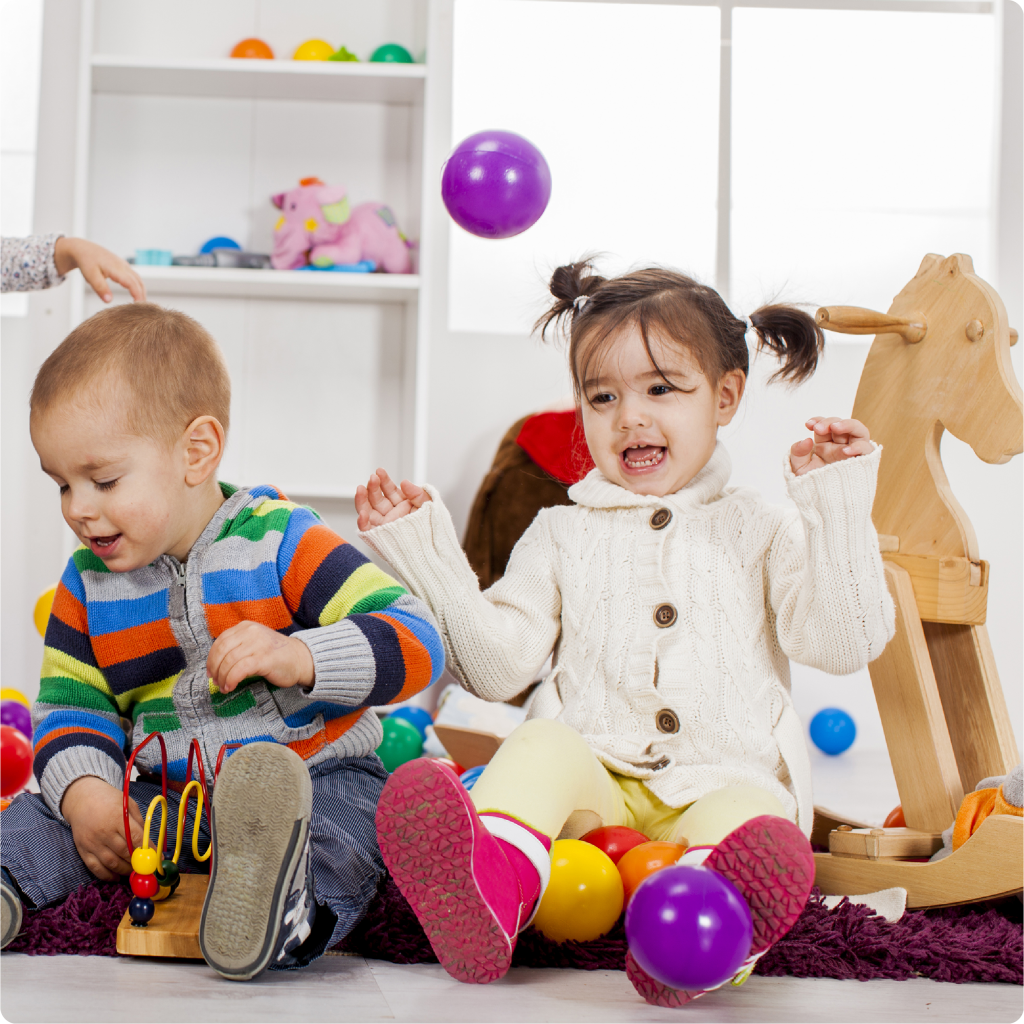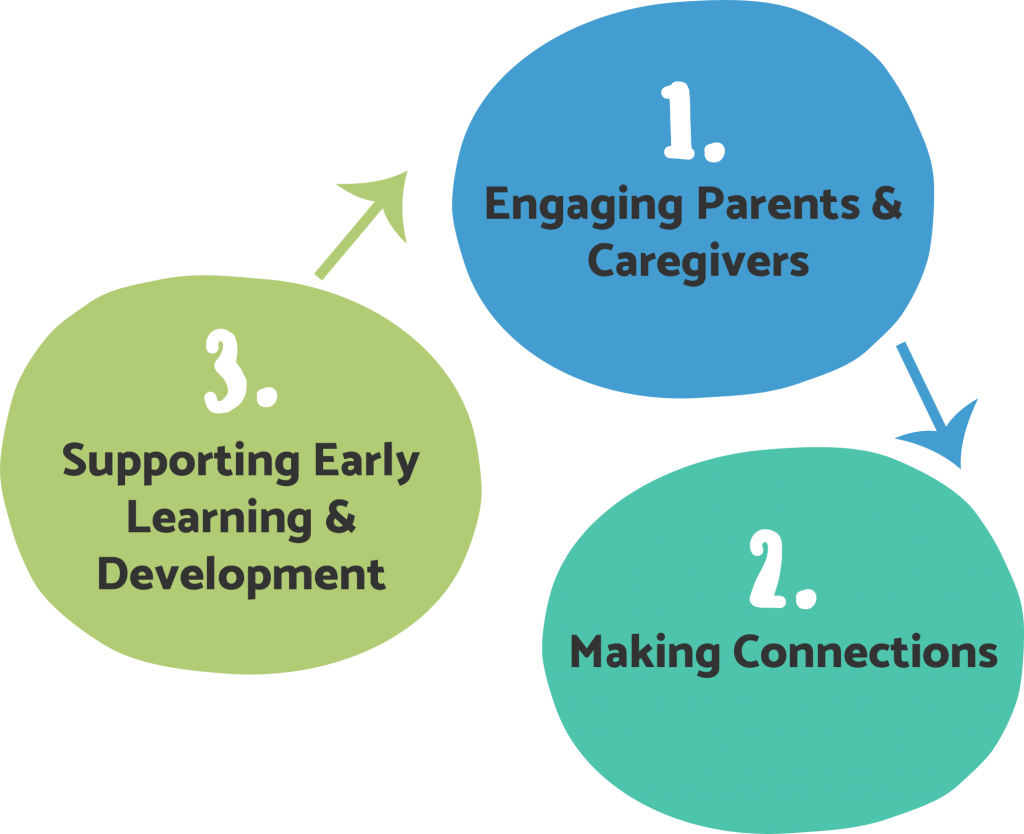 Program Highlights
1. Engaging Parents & Caregivers
A wide variety of workshops and
presentations are delivered
to support emerging needs
of children and families.
2. Making Connections
Families develop connections
with local knowledge keepers and
can access further support to
community resources via referrals.
3. Supporting Early Learning & Development
Children and families are invited
to participate in developmentally
approrpriate and engaging
opportunities for play.