Visual Tour
Check out the fantastic visual tour of our new Courtwood site!
Indigenous-Led Childcare
Another fun fact
Another fun fact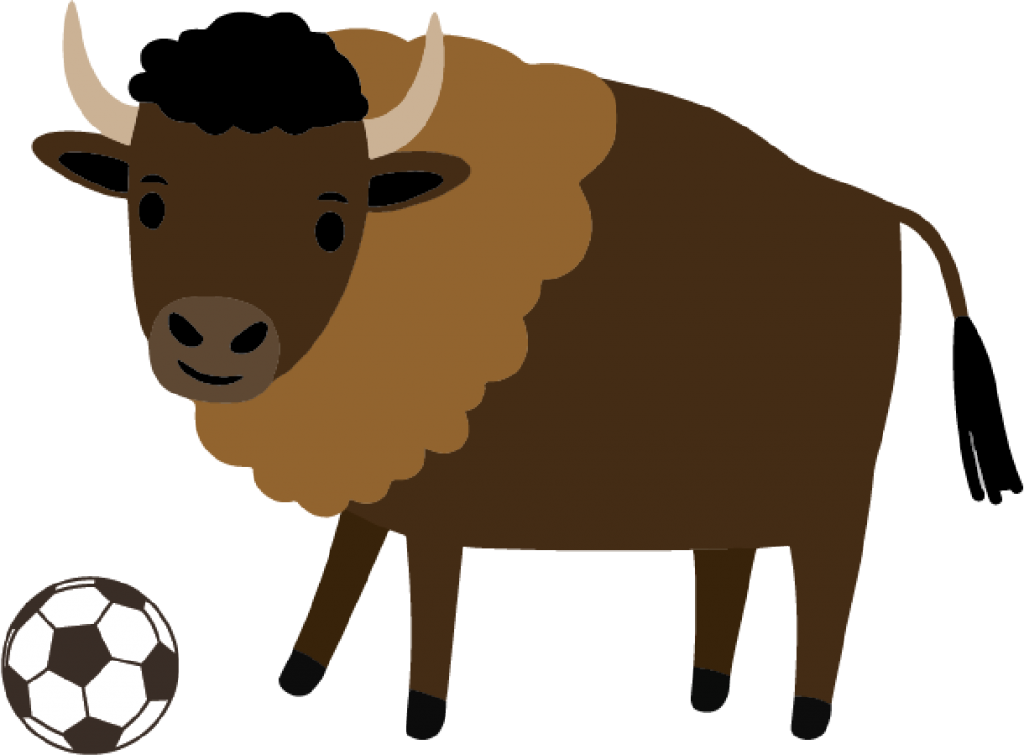 How to Register
Purpose
The purpose of Makonsag Aboriginal Head Start is to provide a culturally-enriched preschool environment that fosters early learning and enhances pride through education to ensure that Aboriginal children and their families have positive lifelong experiences as members of Aboriginal communities.
Mission Statement
Our childcare teachers and staff offer your child love, acceptance and understanding while fostering the growth and development of each individual. Aboriginal Head Start children socialize with peers, begin to problem solve and learn through play in a positive, culturally-enriched environment.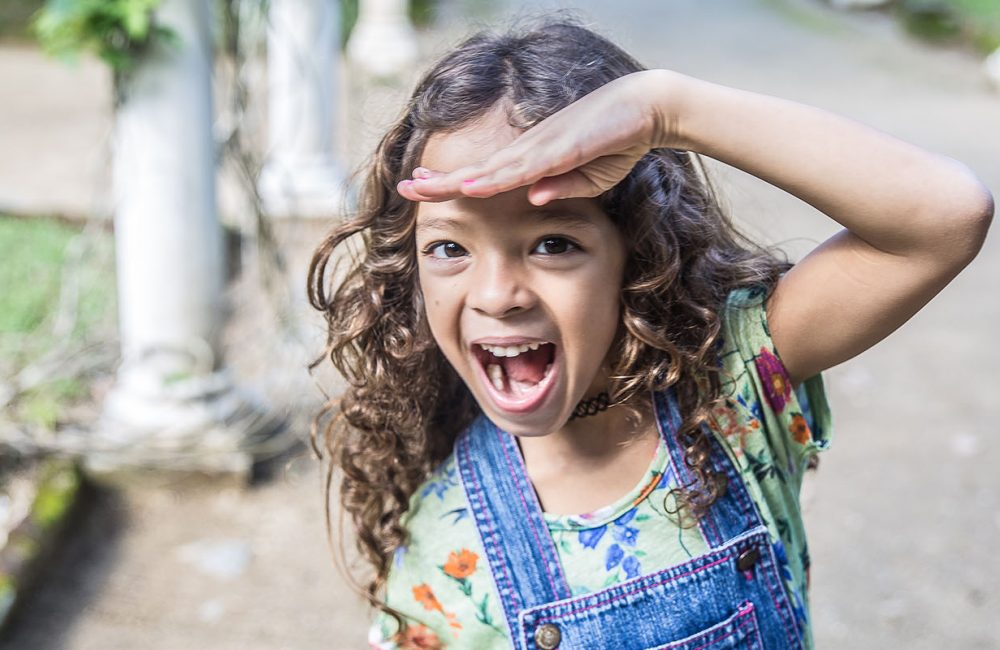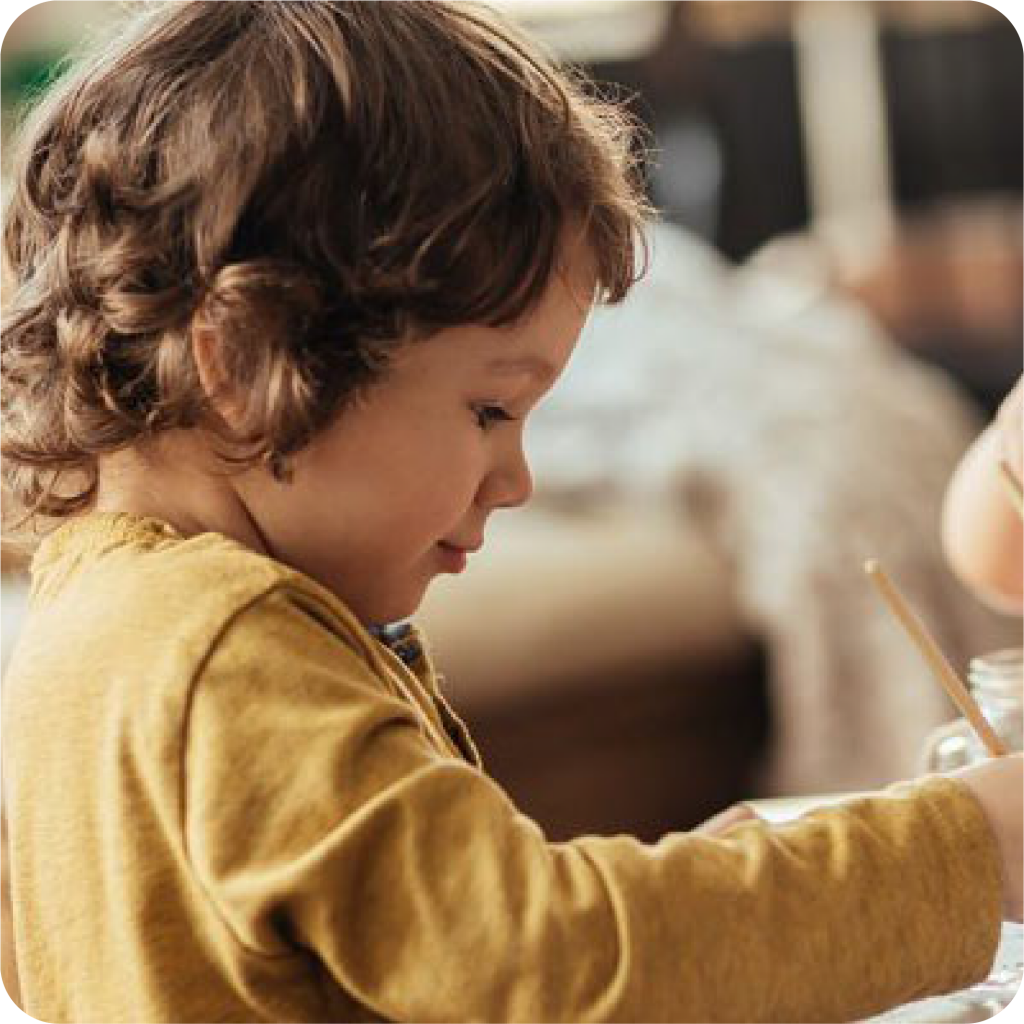 Indigenous-Led
Education
Education among many of our nations is traditionally the responsibility of every member of the community, providing children with lifelong learning from an early age. In the urban environment, however, families need extra support to engage the Aboriginal community in educating our children.
At Makonsag, we work closely with extended families, Elders and community members to share their knowledge and skills with the next generation and to strengthen the urban Aboriginal community around children and their families.
Makonsag recognizes that parents are the first and most important teachers of their children. One of our goals is to foster parents' interest in their children's education and we always encourage parental involvement at our centre. Makonsag helps parents bridge the link between home and school learning, preparing children and their families for entry and success in mainstream kindergarten and primary school.
A Story of Impact
Please take a moment to watch "A Story of Impact" highlighting all of the wonderful things that our and other Head Start agencies in the Ottawa area do.
The following Aboriginal organizations participated in the creation of the video. Please contact any of them for more information: